---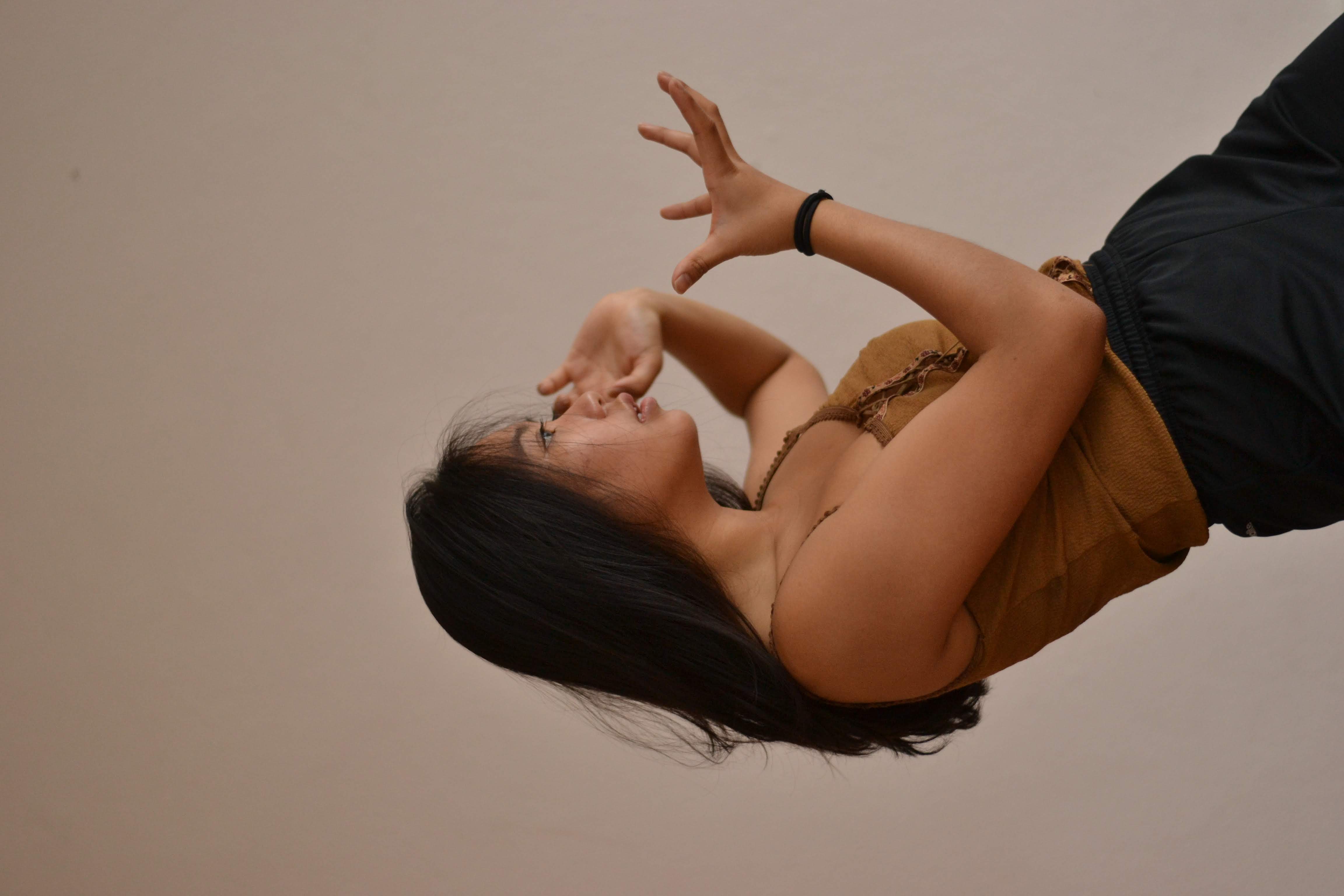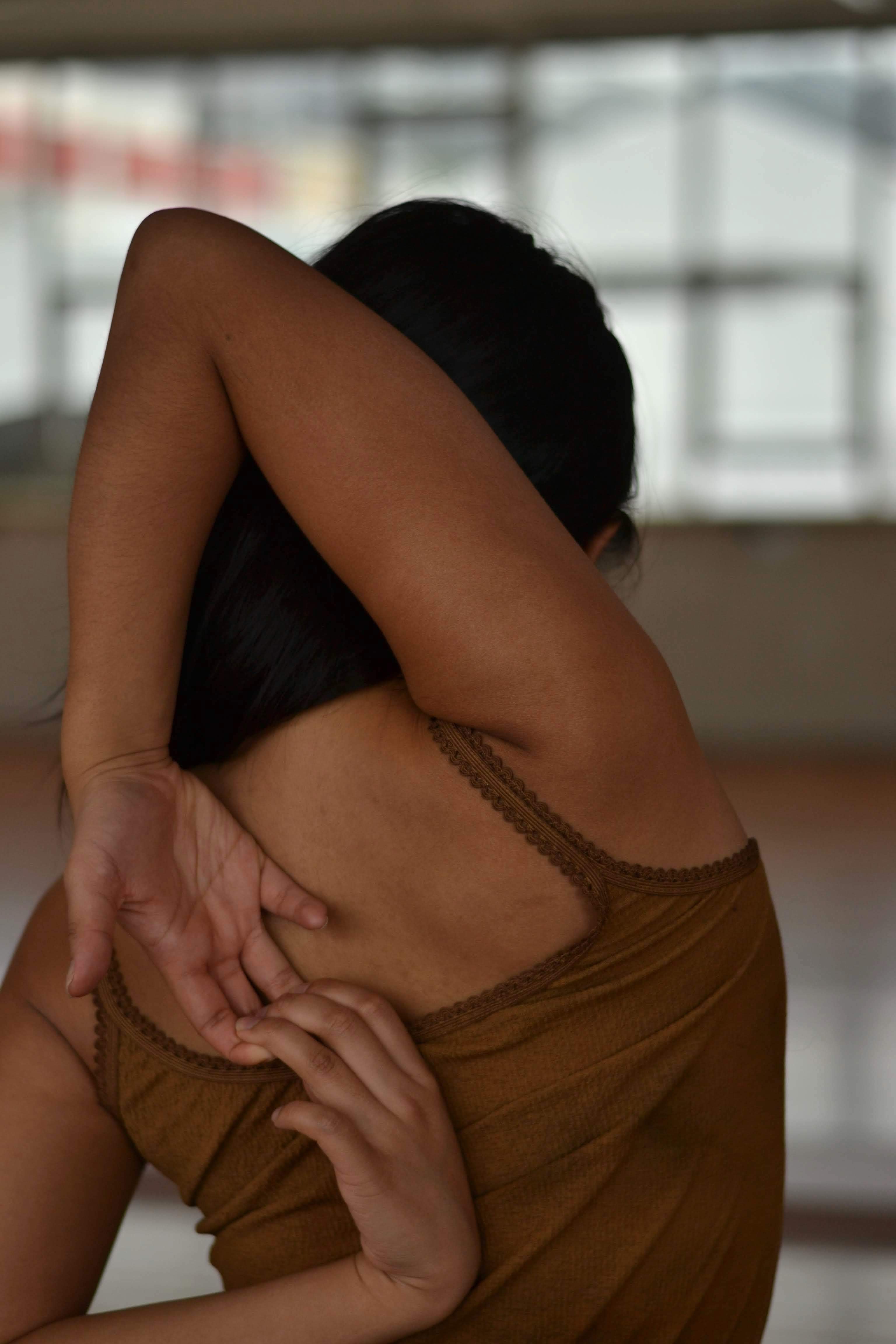 ︎︎︎
INSTAGRAM
JANA BALDOVINO: ON NAVIGATING MASCULINITY IN THE DANCE WORLD
BY MARIE ALBERTO

EXPLORING DIFFERENT CITIES, MEETING NEW PEOPLE, STUDYING IN DIFFERENT DANCE SCHOOLS, LEARNING NEW TECHNIQUES, WHAT DID YOU LEARN FROM THESE EXPERIENCES?
I have loved every city I've lived in. Each city has its own special vibe. They all have given me different perspectives on how to approach movement. As I became older, moved cities, trained/learnt new techniques, met a wide range of people from different walks of life it showed me how to see dance in many dimensions and facets.

Coming from a predominately ballet school in Sydney and transitioning to Rambert School where contemporary dance was very strong, I was extremely nervous. Initially when I began proper contemporary training I was doubting myself a lot, but in all honesty I still doubt myself when it comes to contemporary dance even though next season I'm joining a contemporary company in Munich, Germany. I find comfort in dancing ballet as this is what I've known since I was young, but crossing your boundaries is really where personal progress begins. Contemporary dance has taught me to become more curious, explorative and find fire from something else rather than the strive for perfection.


YOU PARTICIPATED AT MATTHEW BOURNE'S SHOW, HOW WAS YOUR EXPERIENCE FROM REHEARSALS TO THE ONSTAGE?
New Adventures was my first contract. I was very lucky to have been offered one with them at the end of my second year. The company environment is very different to a school environment. Personally throughout school I had a selfish mindset, wanting to work for myself with the goal being to get a job. Joining a company changed my outlook. I was now being paid to do what I love, so my goal became to give the audience a good show.

The company has to work together as a team in rehearsals which would be translated onstage. It was an interesting process as each venue would provide six new dancers to be integrated into the show. Different people give off different energies, ways of moving and thinking. It kept us on our toes and made us extra inventive. The rehearsals taught the layout of the show to the six new members, cleaning up details where necessary. They were long and tiring days, all worth it in the end when we got to perform at beautiful theatres and to supportive audiences around the UK. Show days were also very long, sometimes with two double show days back to back, but again it was all worth it.
IN WHAT WAYS DO YOU THINK THE PROCESS OF IMPROVISING AT HOME OR PERFORMING ONSTAGE ARE DIFFERENT?
I wouldn't usually improvise at home rather in a studio but due to the Corona situation artists have to fuel their creativity in another way!
Improvising at home gives me a sense of comfort, being in a familiar place producing what you want without judgement. Dancing like a complete idiot in your room is freeing.
When I perform onstage, it's usually choreographed and has been practiced multiple times. There's a feeling of pressure that I wouldn't feel if I were just dancing at home on my own. There's a sense of vulnerability. Regardless of whether I give my all to an audience, it's down to their perception of whether my work was "good" or "bad".
In saying this, I love dancing on stage. A former teacher told me that dancing on stage should be like giving a gift to the audience: all the hard work, effort and love is there for them to enjoy in those few hours of entertainment. This is absolutely what I live by.
MAChoreographer and director Wayne McGregor once said 'Everybody carries their own physical history', and I would add also their personal life history. Would you say being from an Asian background affected people's perception on your possibilities in dancing? Has it changed now?
CHOREOGRAPHER AND DIRECTOR WAYNE MCGREGOR SAID "EVERYBODY CARRIES THEIR OWN PHYSICAL HISTORY", AND I WOULD ADD ALSO THEIR OWN PERSONAL NARRATIVES. WOULD YOU SAY BEING FROM AN ASIAN BACKGROUND AFFECTED PEOPLE'S PERCEPTION ON YOUR POSSIBILITIES IN DANCING?
Dance has and always will be subjective. You may be a great dancer with all the right qualities for the work you're applying to, but you just might not have the "look" that the director is looking for. It's very difficult to tell whether or not being from an Asian background has been advantageous or not.
Currently there are many audition postings looking for "BAME" dancers (Black, Asian, Minority, Ethnic). This is a great step forward from what dance was before, where it was predominately white dominated. However I am finding that it's 'trendy' to have one or two minority dancers in a company. I love the look of diversity not just in dance but everywhere in life, though sometimes I find when a minority dancer gets a job they would be seen as the 'token minority'.
I've heard remarks like "she only got the job because she's Asian" or "they need them for arts funding". Statements like this makes me, and probably many others in a similar situation as mine, question whether we've been given our opportunities because are actually good or whether it's because of the dance world's need for minorities. The BAME approach has good motives but I've seen it been flipped in a very sad way.
IS THERE A PARTICULAR APPROACH OR AESTHETIC OF DANCE CHOREOGRAPHY THAT YOU ARE MOSTLY DRAWN TO?
I have an appreciation for all dance styles. In contemporary dance I'm loving the work of Crystal Pite, Sharon Eyal, and Marco Goeke. I am inspired by these choreographers and also the dance community on Instagram, though I try to experiment and find different movements that feel good on my body. Having a niche style or aesthetic is really cool and it's amazing if you've found your thing, but for me I strive to be a versatile dancer, not stuck to one aesthetic. It kind of suits me, my brain is all over the place.
YOU ONCE SAID, "AS DANCERS WE SEE OURSELVES IN THE MIRROR EVERYDAY, WE WILL THINK MOSTLY NEGATIVE THOUGHTS ABOUT OUR BODY, I FEEL IT IS A CONSTANT STRUGGLE." YOU MUST HAVE HAD A LOT OF PRESSURE AND CHALLENGES THROUGHOUT YOUR EDUCATION AND CAREER. HOW DO YOU MAINTAIN A HEALTHY RELATIONSHIP MENTALLY AND PHYSICALLY AS A PROFESSIONAL DANCER?
Maintaining a healthy relationship mentally and physically is an ongoing project. I am still working on growing and healing from my own negative thoughts everyday. Being self aware is where it all began for me. Once I realised that the negativity is self inflicted I slowly started to change to a more positive and optimistic mindset. I started reflecting on my days just before I went to sleep, praising myself for the productive and progressive work I've done that day and also what my goals would be for the short term and long term. Eating nourishing food that satisfies my hunger, allowing myself for hobbies other than dance, keeping touch with people I care about, spending time in nature, having a good night's rest, and just doing things for myself help with my mental and physical well-being. It's really all about kindness, belief and confidence in yourself. Much easier said than done but once you put it into practice life will be bliss.
CAN YOU GIVE ME ONE WORD TO DESCRIBE HOW YOU ARE FEELING RIGHT NOW?
Content.