---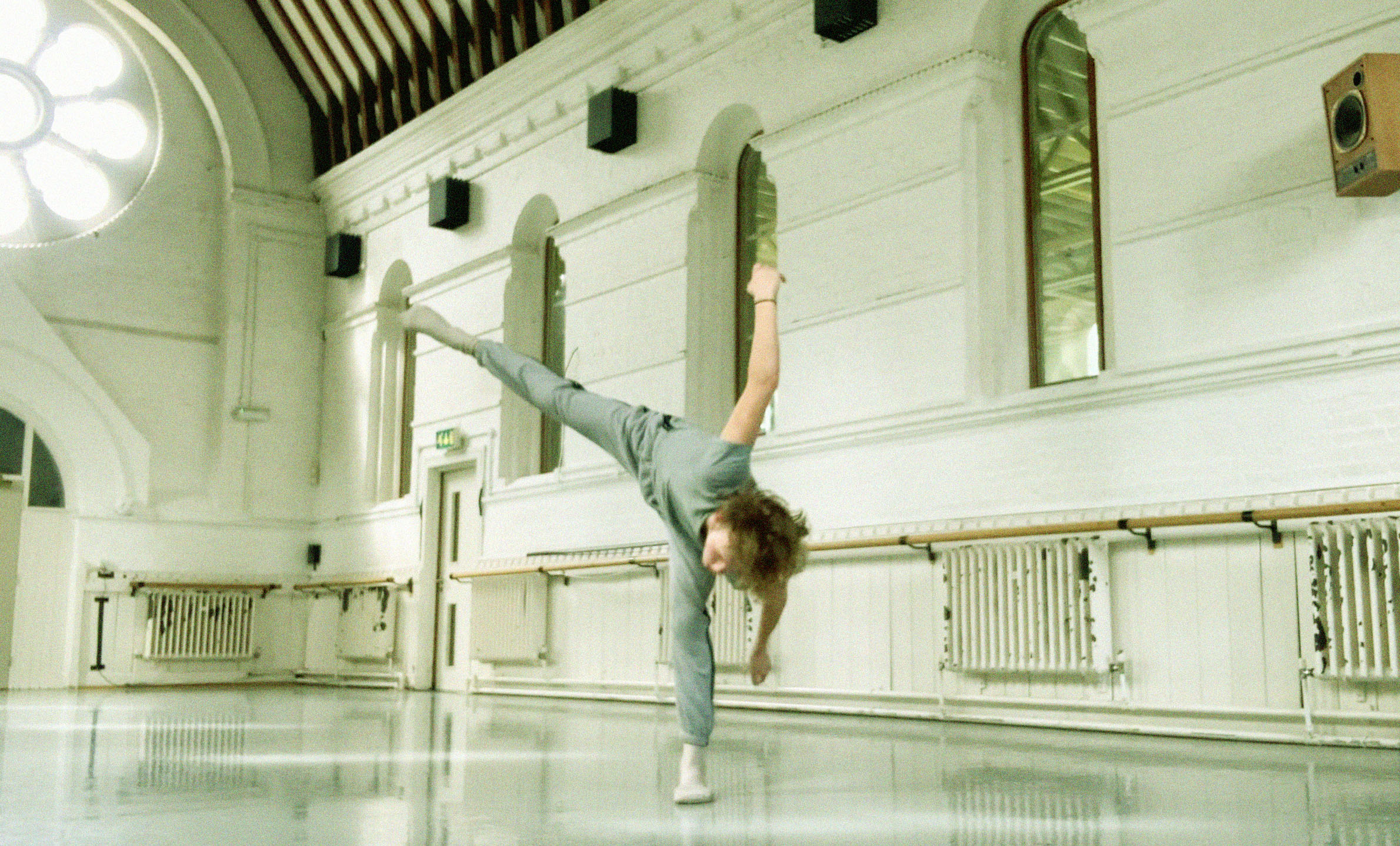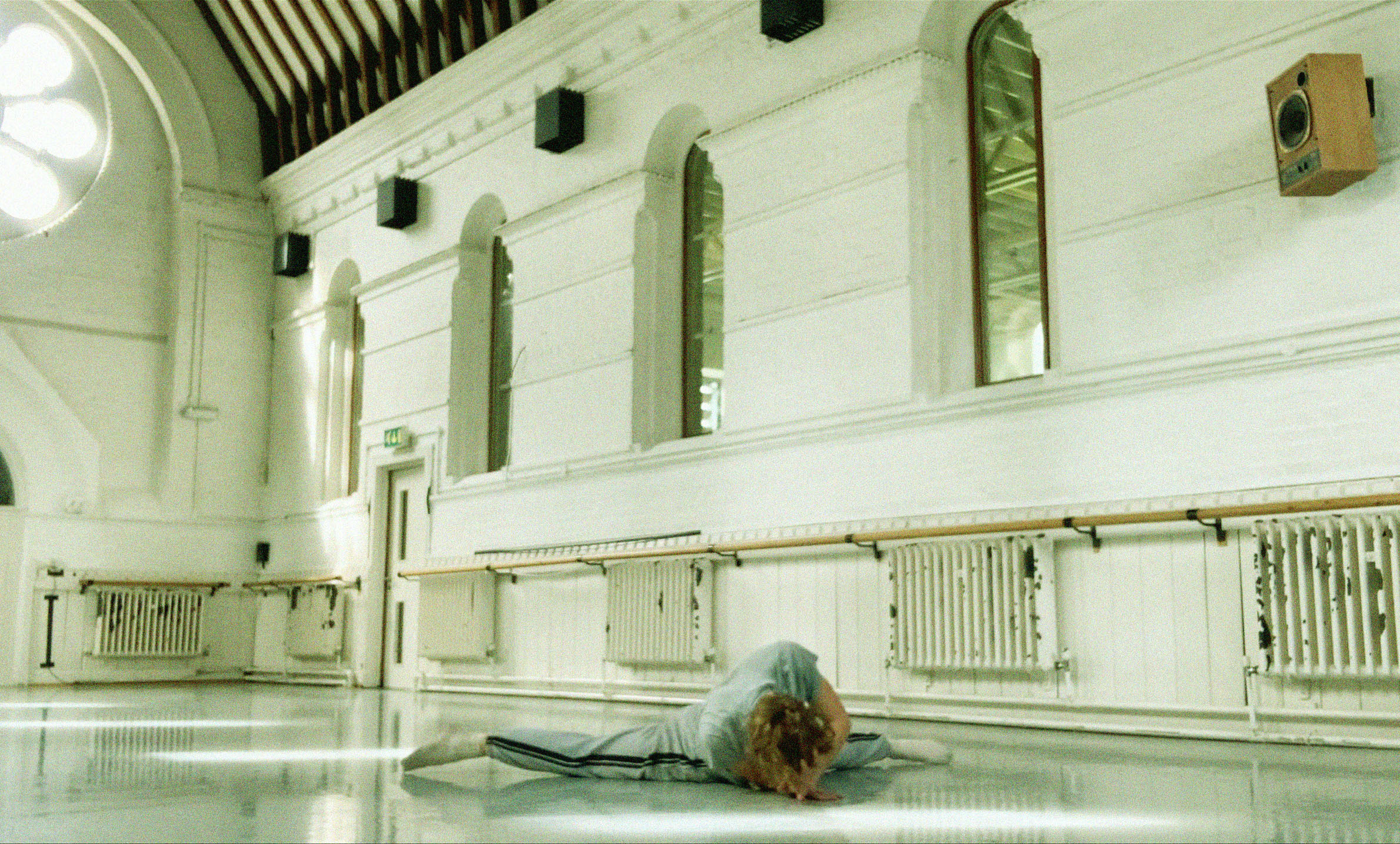 ︎︎︎
INSTAGRAM
WILLIAM JAMES: ON NAVIGATING MASCULINITY IN THE DANCE WORLD
BY MARIE ALBERTO

HOW'S YOUR HEADSPACE AT THE MOMENT?
Currently my headspace is very internally focused. I am currently balancing training, rehearsals and auditions which is keeping me busy. During these uncertain times I'm finding reassurance and security in my practice, I am very grateful for the studio space and current opportunities that I have.

COULD YOU DESCRIBE YOUR BACKGROUND?
I was brought up in Bristol in a mostly middle class environment and I have always felt supported in all my creative interests and passions. I started vocational training from a young age so dance has been very much tied to my environment and development as a person which has its pros and cons.


WHEN DID YOU KNOW YOU WANTED TO PURSUE DANCE PROFESSIONALLY?
Looking back I don't think there was a moment where I decided dance was something I wanted to pursue professionally, it was just something I loved and therefore fell into. To pursue dance was sort of common sense and logical to me, not so much of a career aspiration.
WHAT DO DANCE AND MOVEMENT REPRESENT TO YOU?
To me, movement is a physical manifestation of outside stimulus, whether that be music, emotion, politics, anything. It's a way to process sensations and often needs no explanation, dance allows me to get out of my head and explore my body free of judgment or expectation.


HOW'S YOUR TYPICAL DAY AND TRAINING PATTERNS?
My typical day consists of a daily ballet and contemporary class alongside rehearsals, improvisation and/or body conditioning. Currently my classes tend to start in the morning and finish after midday. Outside of class I will film for auditions, work on my dissertation and stretch and meditate when possible.
HOW WOULD YOU REDEFINE THE MEANING OF MASCULINITY IN THE DANCE INDUSTRY?
Masculinity in dance is interesting as many heternormative ideologies from society and gender binarism are very much present on stage and expected by audiences. I would redefine masculinity in dance as having the confidence to explore elements of expression outside of the typically expected image of a male dancer.


CAN YOU FEEL A GENDER GAP WITHIN YOUR PEERS?
I definitely feel a gender gap between me and my peers, I feel certain expectations that I must fit as a male dancer that my female peers don't and vice versa. I think that ballet's gender specific movement language is a clear example of this divide, and influences gendered expectations in contemporary dance too.


WHAT HAVE BEEN YOUR CHALLENGES AS A MALE DANCING BODY?
I would say my biggest challenge as a male dancing body is trying to overcome the heteronmative image that has been instilled in me. Once I was able to recognise the bias in my training and surroundings I started to really explore what my body meant as a male dancer, and how I could challenge that.
HOW DO YOU TURN YOUR OWN INSECURITIES INTO A STRENGTH?
As an artist I believe that displaying your insecurities and weaknesses in itself takes the most strength. There are "flaws" in some of my favourite artists that I think are beautiful but they may not be able to recognise this for themselves - I try to keep this mindset when thinking about my own insecurities.


WHAT ADVICES WOULD YOU GIVE TO OTHER MALE DANCERS ON NAVIGATING IN THE DANCE WORLD?
One piece of advice I would give male dancers on navigating masculinity in dance is being open to expectations and preconceived ideas, and not being scared to challenge and question them. Being a male dancer requires a lot of reflection and self discovery, so i would recommend embracing the opportunity to redefine masculinity for yourself as a dancer rather than being restricted by other people's ideas. Finding your own creative voice and image is your own personal journey, not anybody else's.


WAS THERE SOME POINT YOU WANTED TO GIVE UP? AND, WHY?
When I started full time training at the age of 11, I questioned whether I wanted to continue. The shift from hobby to profession and the intensity of a vocational environment made me lose some of my original enjoyment for dance, fortunately I was able to rediscover my passion and find a healthy balance.

WHERE DO YOU SEE YOUR DANCING TRAJECTORY IN 10 YEAR'S TIME?
It's hard to say what will happen in 10 years' time. I hope to be in a company and have exposure to many different cultures and types of creatives. Choreography has always been a passion of mine, I would like to explore making some of my own work after a performance career.